EZ-On Drop Ceiling Grid Covers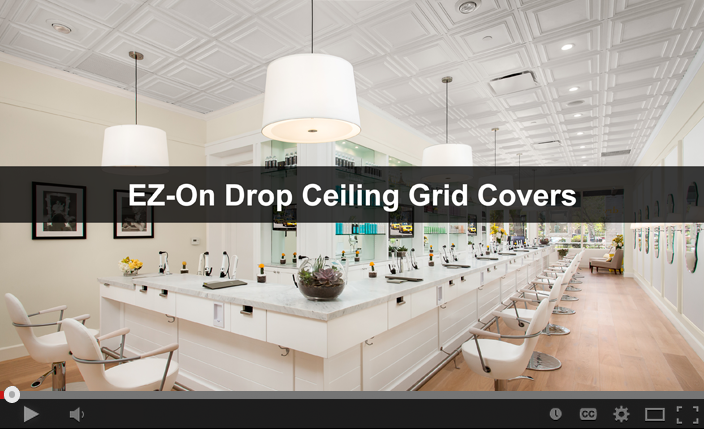 EZ-On Drop Ceiling Grid Covers are exactly what their name implies - the easiest way to make your old standard (15/16 In. to 1 in.) grid look like new.
No need to clean your grid
No adhesive to worry about
No special tools required
Made from 100% recyclable rigid vinyl, EZ-On Drop Ceiling Grid Covers color match all of Cellume's white ceiling tiles (but can be used with mineral fiber too), and slide and snap easily into place.
---
Six Coordinating Colors
With six colors to choose from, EZ-On finishes your beautiful new ceiling in a whole new way.
---
Only Two Components Required
Wall Angle Covers install everywhere your grid runs along a wall, and Main Covers install along your suspended ceiling's main beams and cross T's (basically every section that does NOT run along a wall).
---
Calculate How Many You Will Need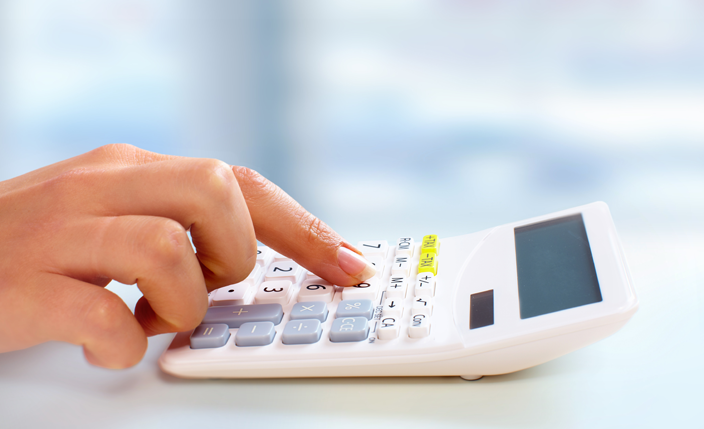 Use our ceiling tile materials calculator to layout out your ceiling and figure out how many Ez-On Grid Covers you'll need to complete your installation.
You'll need to measure your room and have those dimensions handy.
Step 6 (of 7) is when you'll calculate how many grid covers you'll need.
The calculator will pre-populate your ceiling with tiles. If you don't need tiles, deselect them in Step 7 and they will not be added to your cart.
Check it out now!