Why We Are Different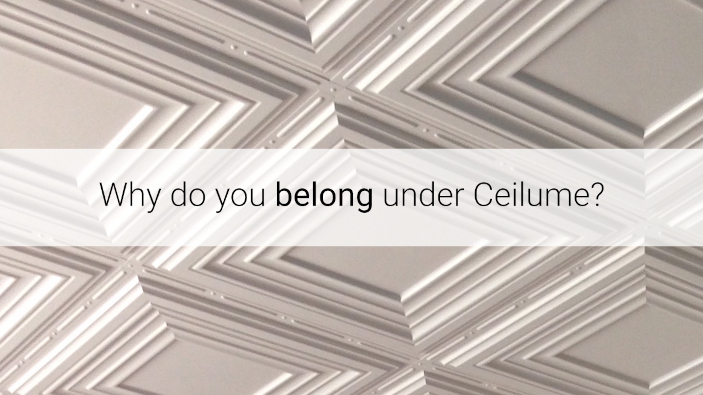 Maybe it's the water or maybe it's the award-winning wine, but, whatever the reason, we pride ourselves on standing head and shoulders above the rest. This motivates us and affects every aspect of our business - from how we treat our customers to how we treat our employees to how we treat our community.
Now that we're thinking about it, there is no mystery. We treat the people we interact with (starting with our customers) the way we would like to be treated ourselves. That begins with genuine respect, includes a fair helping of compassion, plenty of understanding, and a bit of humor thrown in for good measure.
Oh... and we also happen to make the coolest ceiling tiles on the planet!
Our Guiding Principles
Be authentic. Don't pretend to be something we're not.
Be empathetic. Truly understand our customers' perspectives.
Be transparent. Practice honesty... even when it's uncomfortable.
Be generous. Prioritize our customers, our employees, and our community.
Be humorous. Even ceiling tiles can be entertaining.
Be unique. Stand out even in the most crowded marketplace.
Be profitable. Financial stability allows us to provide great products (and legendary customer service!).