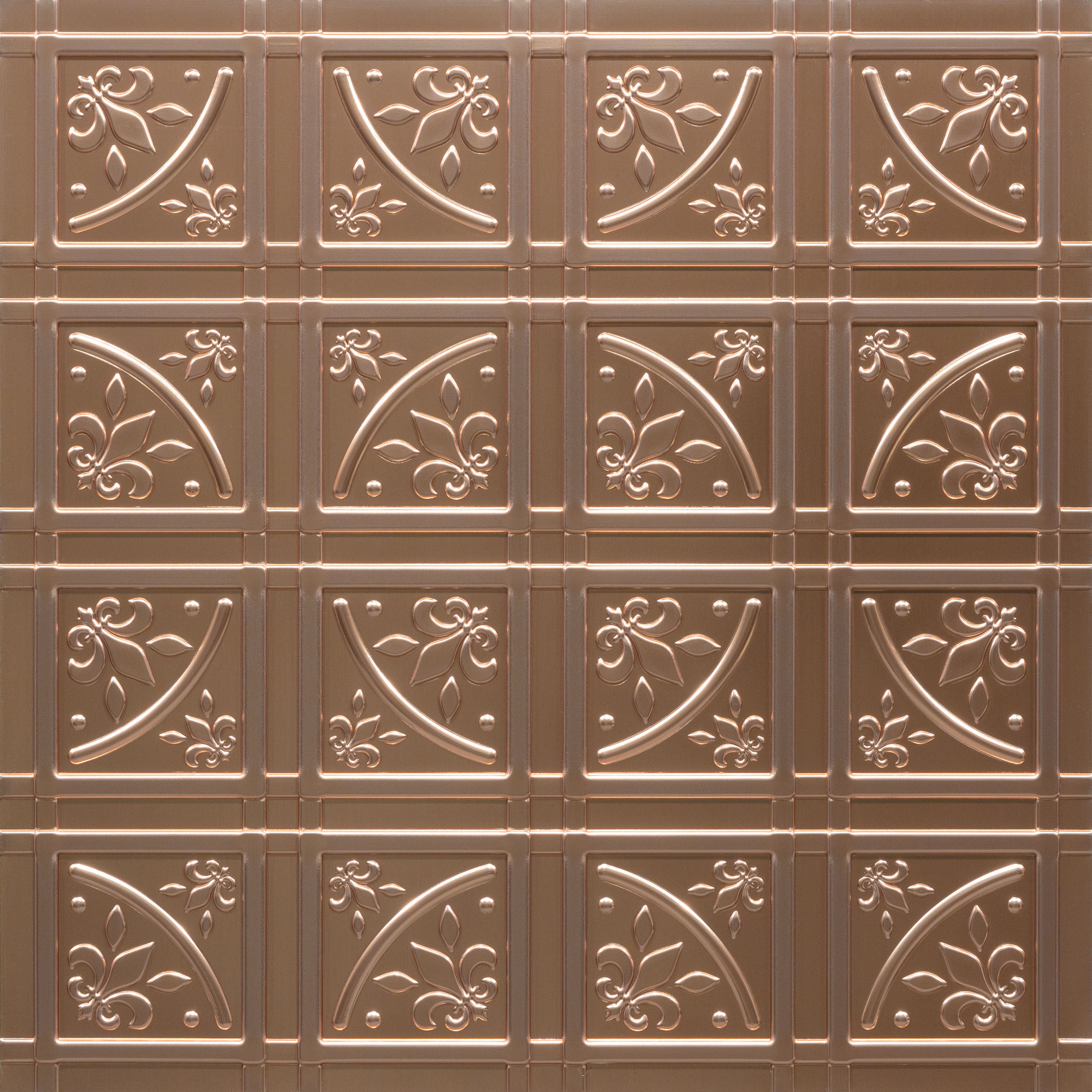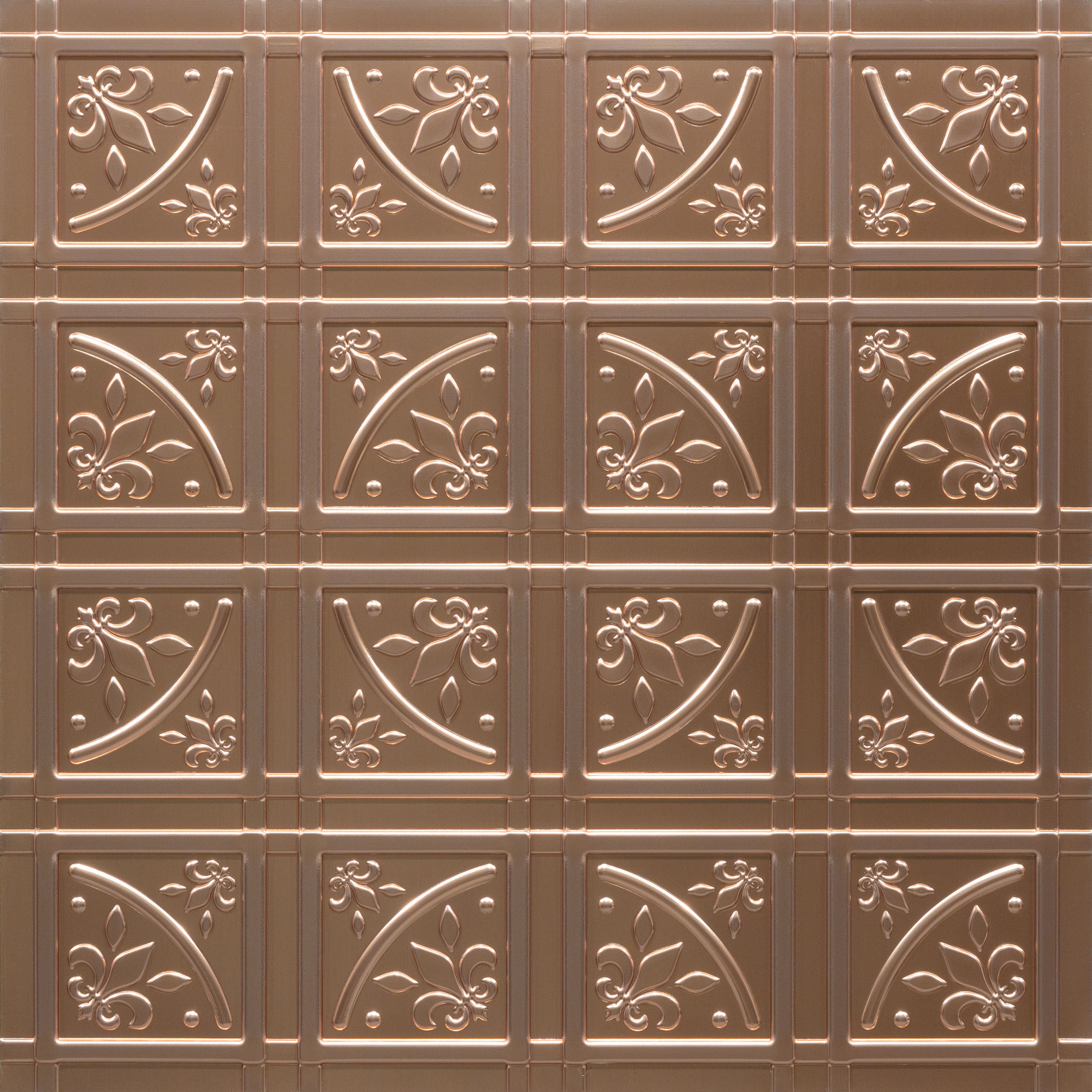 Lafayette Ceiling Tiles
$4.74
/ sq. ft.
$18.95

/ tile

(

4

sq. ft.)

Ships free!

Need samples? Call us at 1-800-557-0654.
Install Type:
Glue-up
Size:

2 ft. x 2 ft.

Color:
Quantity:

tile


25 items required to check out
Subtotal:

Limited stock.
Order may be delayed up to 0 weeks.
12/14/2018

All ceiling tiles are manufactured to order. Products will ship in 5 business days or less.

Call 1-800-557-0654 to request a free sample!
Hours: 8:00 - 4:30 PM, Pacific

Share this item:
How many do I need?
Use our nifty (and easy to use) ceiling tile and accessories calculator to find out!

Product Overview
Lafayette Ceiling Tiles combine traditional American styling with ingenious American engineering. Made from our Signature Series 0.030 in. thick vinyl plastic and designed exclusively for glue-up applications (ceilings and walls), Lafayette's unique overlapping edge features make them simple to align and require no extra parts (strips or tape) to cover the seams.
All of our Signature Series tiles are Class A fire rated, 100% recyclable, completely waterproof, Greenguard Gold Certified for indoor air quality, and made in the USA. For the look of plaster or tin, with the flexibility, durability, and versatility of vinyl - look no further!
Installation Type: Glue-up (does not require strips)
Dimensions: 23.875 in. x 23.875 in.
Practical Coverage Area: 3.47 sq. ft.
Features: Project 0.17 in. from tile face
Material: 98% recycled, 0.030 in. thick, rigid vinyl plastic
Warning: Do not install where temperature exceeds 140°F and keep heat sources 6 in. from tile surface.
Please note that while the actual area of this tile is 3.96 sq. ft., the "practical coverage area" is 3.47 sq. ft. due to the way its edges overlap during installation.
Product Pricing
Our prices are based on the total number of items (both tiles and accessories) in your shopping cart. The more items in your cart, the cheaper the price.
The easiest way to figure out item pricing is to either (a) put everything in your cart and we'll break it down for you, or (b) adjust the quantity of items on the product page above and watch the price change automagically. Alternatively, check out the table below to see all of our price breaks and prices for this product all at once (the yellow highlights the correct pricing, based on the quantity of items you have entered above and what is already in your shopping cart).