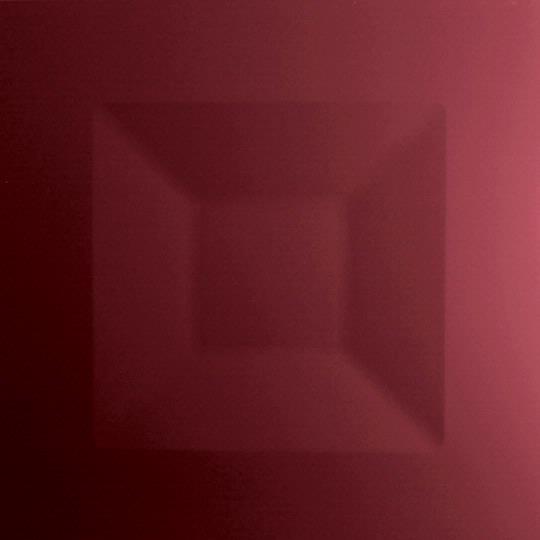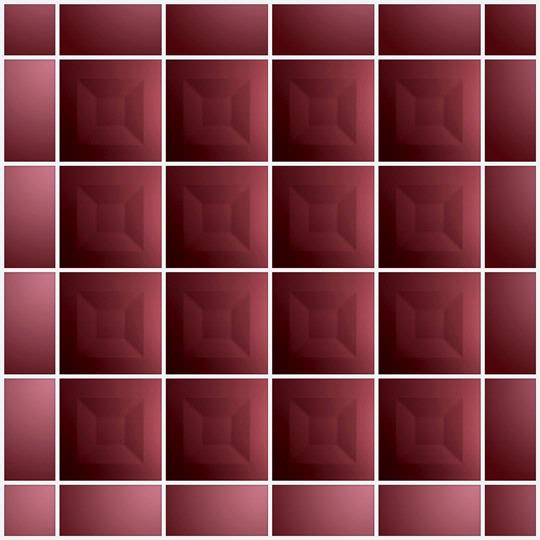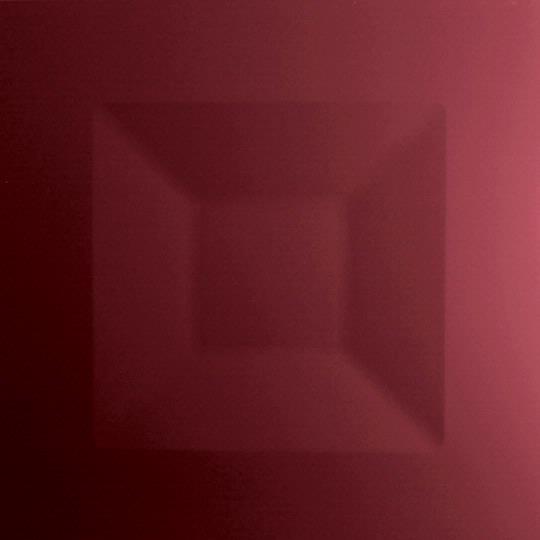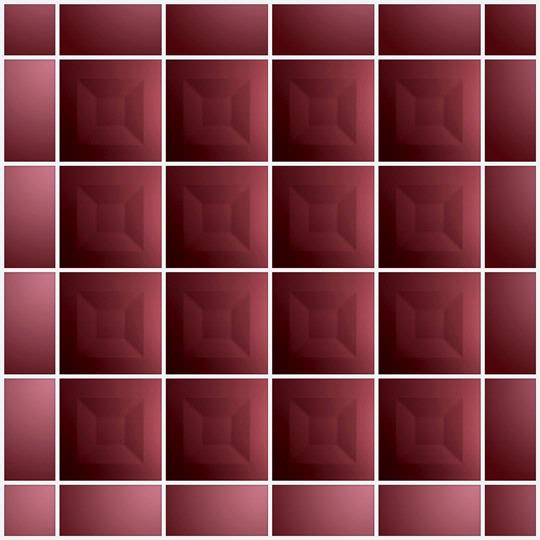 Mirage Merlot Ceiling Tiles
$3.94
/ sq. ft.
$15.75

/ tile

(

4

sq. ft.)
Ships free!
Need samples? Call us at 1-800-557-0654.
Install Type:
Standard 1" Grid
Size:

2 ft. x 2 ft.

Color:
Quantity:

tile


25 items required to check out
Subtotal:

This product is temporarily in limited stock and may delay your order up to 0 weeks.
09/25/2017

Call 1-800-557-0654 to request a free sample!
Hours: 8:00 - 4:30 PM, Pacific

Share this item:
Mirage Merlot Ceiling Tiles are all about graceful lines and smooth contours. Their deep red color is smooth, warm, and full-bodied.
2' x 2'
Merlot
Can be installed in standard 1" drop ceiling grid
Suitable for use as edge trim when cutting to <4" or >20"
Made from recyclable, 0.030" thick rigid vinyl plastic
Lightweight and flexible for easy installation
How much will these cost?
Well, that depends! Our ceiling tile prices are based on the total number of items (tiles and accessories) in your cart. The more you buy, the cheaper they get!
How many do I need?
Use our nifty (and easy to use) ceiling tile and accessories calculator to find out!