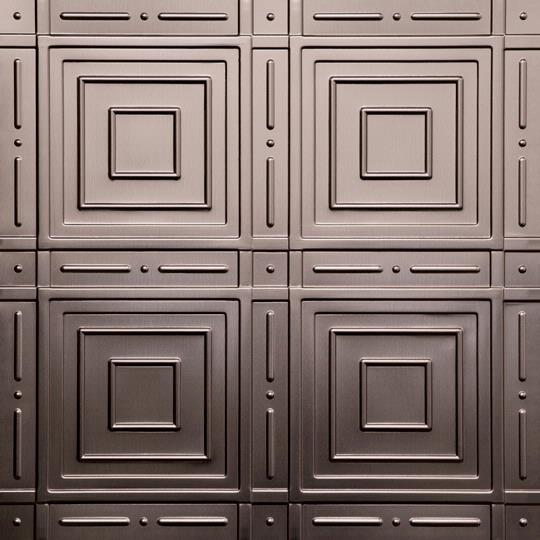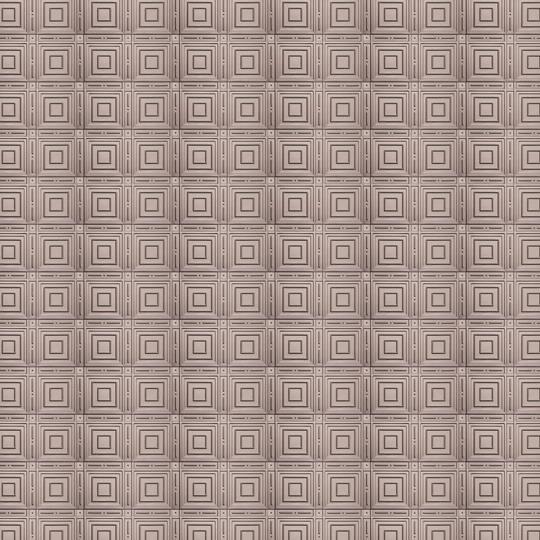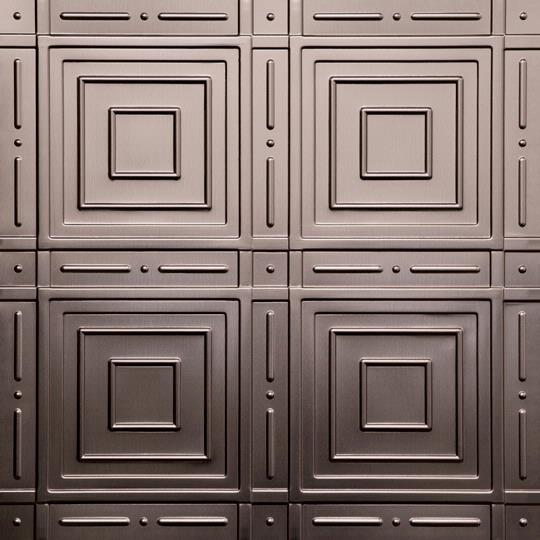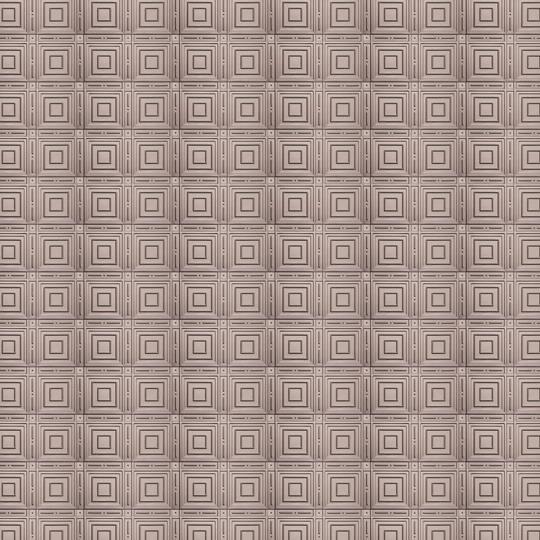 Nantucket Tin Ceiling Tiles
$4.74
/ sq. ft.
$18.95

/ tile

(

4

sq. ft.)
Nantucket Tin Ceiling Tiles
is rated out of
5
by
2
.
Ships free!
Need samples? Call us at 1-800-557-0654.
Install Type:
Glue-up
Size:

2 ft. x 2 ft.

Color:
Quantity:

tile


25 items required to check out
Subtotal:

This product is temporarily in limited stock and may delay your order up to 0 weeks.
12/12/2017

Call 1-800-557-0654 to request a free sample!
Hours: 8:00 - 4:30 PM, Pacific

Share this item:
Nantucket Ceiling Tiles combine traditional American styling with ingenious American engineering. Designed exclusively for glue-up applications (ceilings and walls), Nantucket's unique overlapping edge features make them simple to align, and require no extra parts (strips or tape), to cover the seams. Their faux tin finish provides the look of a historic metal ceiling.
2' x 2'
Tin
Can be mounted directly to your ceiling or wall using adhesive
Made from laminated, 0.030" thick rigid vinyl plastic
Lightweight and flexible for easy installation
To determine how many tiles you will need, simply divide the total square footage of your ceiling by 3.47.
Rated

5

out of

5
by
Thegiger
from
Ease of installation, recycled product, US made
I wanted to add some character to my front porch and the Nantucket tile provided that touch. Installation was easy, the best part is that the tiles are very easy to cut with a pair of scissors.
Date published: 2017-09-08
Rated

5

out of

5
by
uncle ted
from
amazing product works great
What a great experience from start to finish the staff was great to work with and the product was easy to use
Date published: 2017-09-08
CAN I GLUE THEM OVER EXISTING CEILING TILES ?
The key to a successful glue-up ceiling installation is having a solid surface on which you can glue the new ceiling tiles. Drywall, plaster, or plywood make the best surfaces to receive glue-up tiles. If your ceiling has 1' x 1' glue up mineral fiber tiles, they may be ok as a substrate provided they are not crumbling or water damaged. Nantucket tiles should not be glued to any ceiling tile that is installed in a suspended ceiling grid. Since there are many different types of ceiling tiles, we'd love to discuss your specific installation to make sure you've got the right information to get you started. Please give us a call at 800-557-0654.
Date published: 2017-11-20
Is there a recommended type of glue required to install them outdoors
Ceilume glue-up tiles are hardy and will not be damaged by cold weather. We've only tested our adhesive for indoor installations and are concerned that the adhesive and vinyl may expand and contract at different rates (in Carlisle, you've got some pretty cold winter nights!) A multi-purpose construction adhesive that is rated for vinyl AND exterior use would be a better choice for exterior installation than our standard Ceilume Ceiling Tile Adhesive.
Date published: 2017-10-27
I have a small bath tub I'd like to buy this product and cover the shower ceiling standard tub 5 feet I'd guess by 2 1/2 wide Will that work in the bathroom? How many tiles would I need to buy? I also may do a living room, 15 x 20
Ceilume tiles are all made of a rigid vinyl that is unaffected by moisture and humidity. If you are installing these tiles above a tub, you will want to take extra precaution that water can't get into the seams between the tiles. For the small area above your tub you will end up using 5 full tiles due to the cuts you'll need to make. You would need a minimum of 87 tiles for your living room but should order a few extra for cuts and the unforeseen "whoops" moment (mis-cuts, breakage)
Date published: 2017-10-27
Do I need strips when installing these tiles?
The Ceilume Nantucket tile has been designed with overlapping edges which allow you to install the tiles without Decorative Strips.
Date published: 2017-06-19
How much will these cost?
Well, that depends! Our ceiling tile prices are based on the total number of items (tiles and accessories) in your cart. The more you buy, the cheaper they get!