Contact Us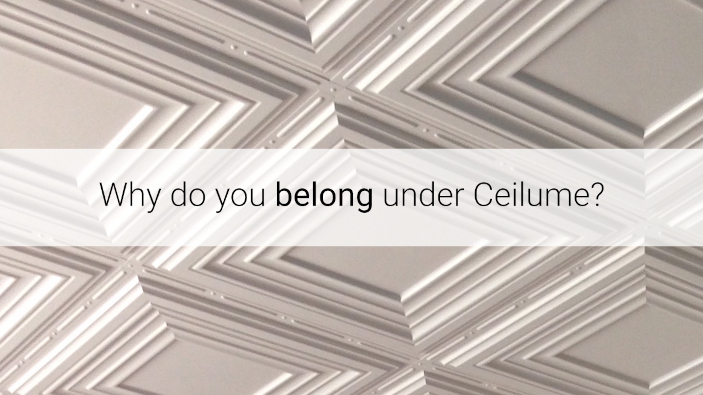 Here at Ceilume we pride ourselves on having legendary customer service. We're here to help if you have questions, would like to see free samples, or need assistance placing an order.

And if you find yourself with an extra minute or two, take a look at this short video to get to know us here at Ceilume! We make the coolest ceiling products on the planet, and would like to show you where and how we do it... and introduce you to some of the folks who make it happen!
Contact Us
All form fields in bold required.
Hours
8:00 - 4:30 PM, Pacific
Phone
+1 (877) 492-5605 - North America
+1 (707) 823-1190 - International
Email

Mailing Address
PO Box 511
Graton, CA 95444 USA
Shipping Address
9270 Graton Road
Graton, CA 95444 USA