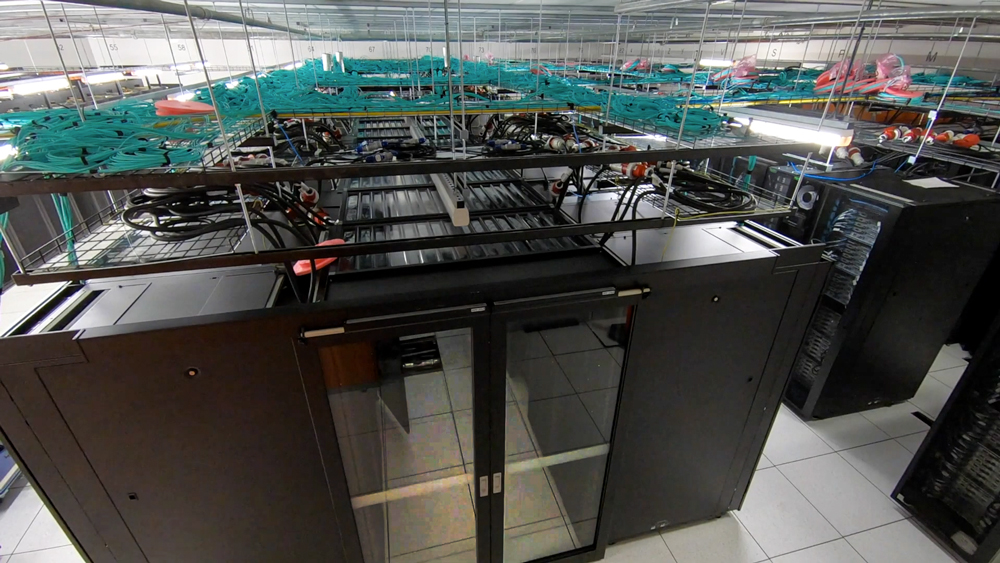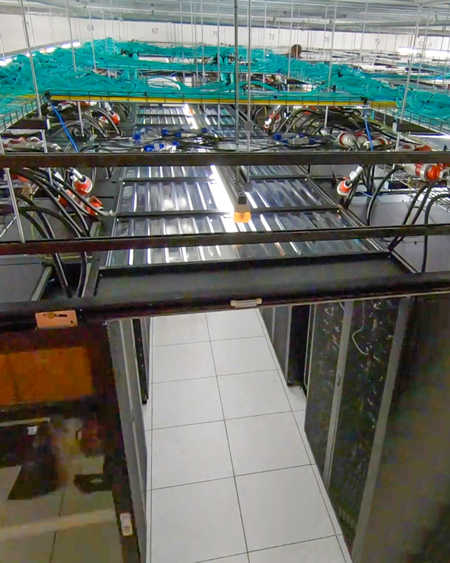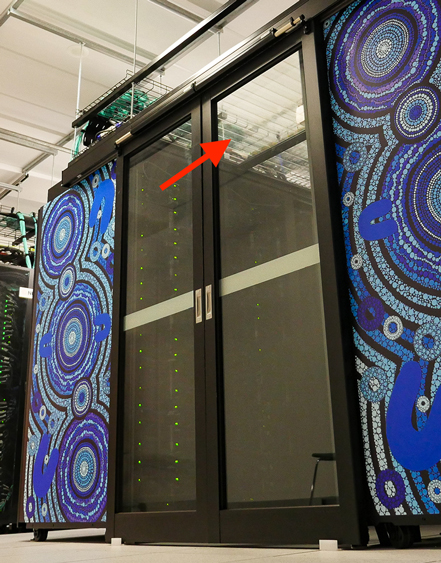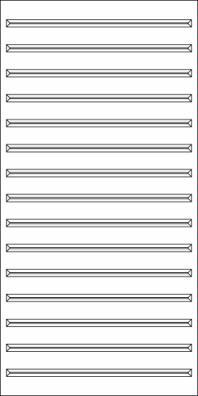 Gadi Supercomputer
Clear ceiling panels from Ceilume are used in computer facilities around the world, including Australia's new Gadi Supercomputer at the country's National Computational Infrastructure (NCI). Gadi ranks among the 25 most powerful supercomputers in the world and enables groundbreaking, high-impact research and innovation.
The intensive electronics in the supercomputer generate heat that must be ventilated to keep the equipment temperature within operating parameters. To optimize energy used for chilling, the building uses a cold-aisle system in which aisles between banks of servers are enclosed with a roof made of Ceilume panels. Chilled water is circulated below a raised access floor to cool air blown into the enclosed aisle. Air is then exhausted through the computer racks to cool the equipment.
Clear panels allow light from overhead to penetrate into the aisles and visual communication between the aisle interior and exterior, and avoids the claustrophobia that people working in the aisles might otherwise feel.
Ceilume panels are lightweight and nest compactly, allowing them to be economically shipped wherever they are needed. The panels are easy to maintain and do not release fibers or particles that might contaminate the microcircuits in the computers.
Case Study
Project: National Computational Infrastructure
Location: Canberra, Australia
Photo Credit: National Computational Infrastructure
Products: Southland Ceiling Panels