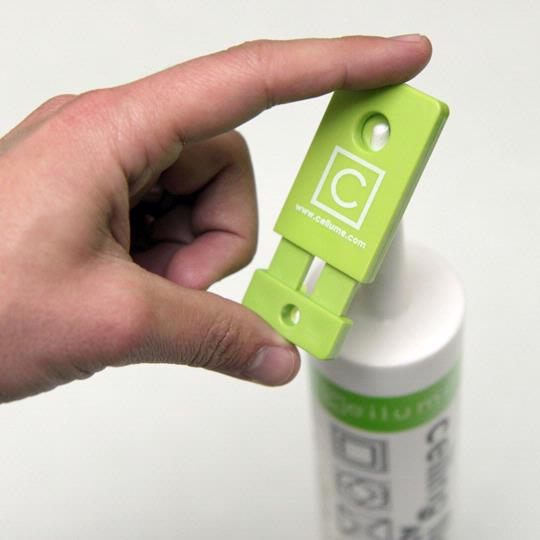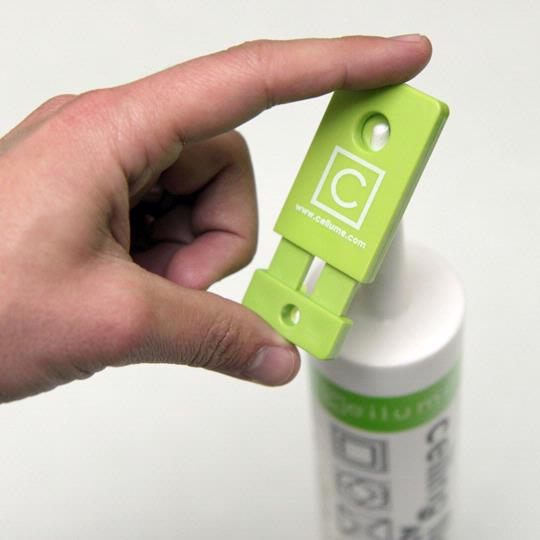 Clean-Cut Caulk Tool
Case of 10
$5.50
/ tool
$54.95
/ case

Ships free!

Need help? Call us at 1-800-557-0654.
Size:

1.25 in. x 2.5 in.

Color:

Green

Quantity:

case



Subtotal:

Limited stock.
Order may be delayed up to 0 weeks.
12/17/2018

Products will ship in 5 business days or less.

Need help? Call 1-800-557-0654!
Hours: 8:00 - 4:30 PM, Pacific

Share this item:
Product Overview
Designed to give you the right size bead of glue, the Clean-Cut Caulk Cutter is a handy tool for safe, fast and accurate opening of Ceiling Tile Adhesive tubes.
The precise opening of the tube allows you to apply a consistent bead from tube to tube so you can more accurately measure how much adhesive you will use on your job, along with ensuring a consistent performance from tile to tile on your glue-up, direct mount ceiling tile application.
Product Pricing
Our prices are based on the total number of items (both tiles and accessories) in your shopping cart. The more items in your cart, the cheaper the price.
The easiest way to figure out item pricing is to either (a) put everything in your cart and we'll break it down for you, or (b) adjust the quantity of items on the product page above and watch the price change automagically. Alternatively, check out the table below to see all of our price breaks and prices for this product all at once (the yellow highlights the correct pricing, based on the quantity of items you have entered above and what is already in your shopping cart).