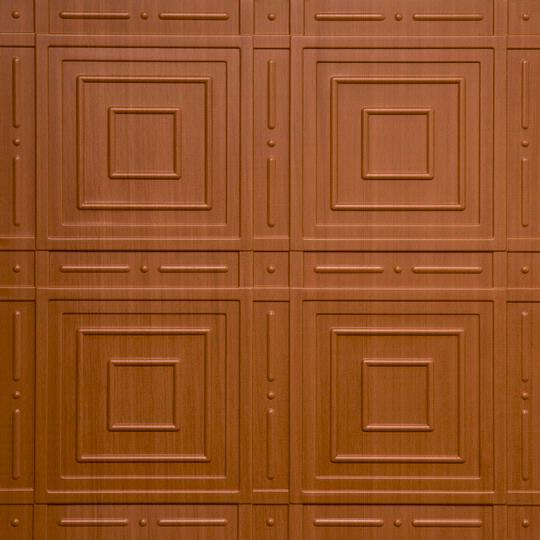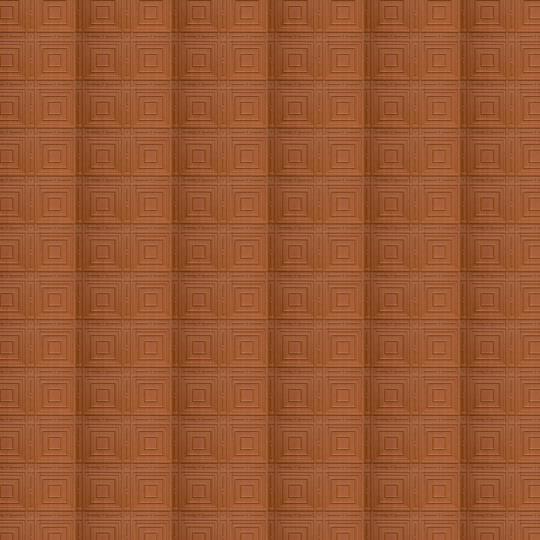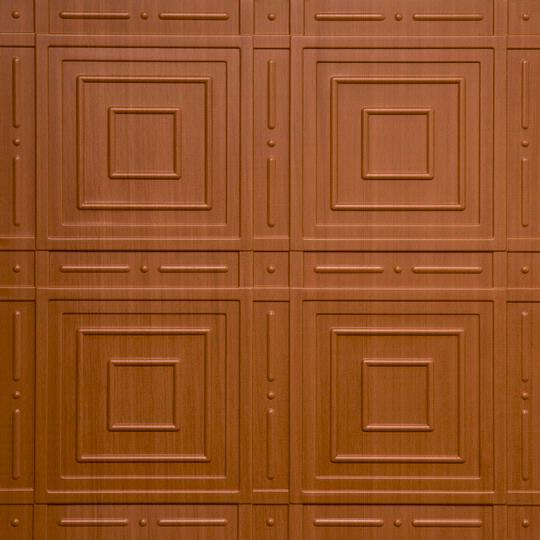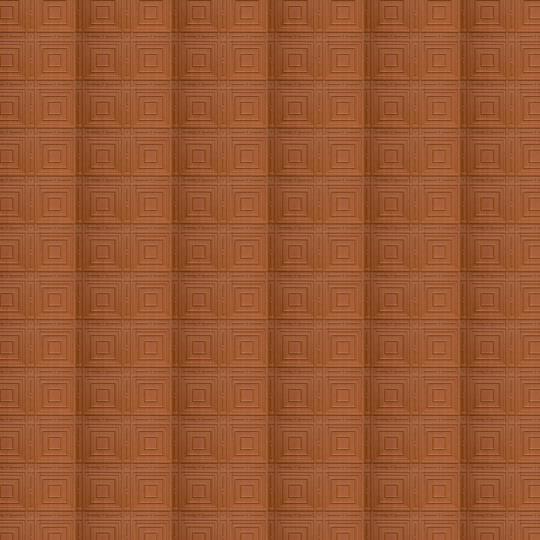 Nantucket Caramel Wood Ceiling Tiles
$4.74
/ sq. ft.
$18.95

/ tile

(

4

sq. ft.)

Ships free!

Need samples? Call us at 1-800-557-0654.
Install Type:
Glue-up
Size:

2 ft. x 2 ft.

Color:
Quantity:

tile


25 items required to check out
Subtotal:

This product is temporarily in limited stock and may delay your order up to 0 weeks.
08/17/2017

Call 1-800-557-0654 to request a free sample!
Hours: 8:00 - 4:30 PM, Pacific

Share this item:
Nantucket Ceiling Tiles combine traditional American styling with ingenious American engineering. Designed exclusively for glue-up applications (ceilings and walls), Nantucket's unique overlapping edge features make them simple to align, and require no extra parts (strips or tape), to cover the seams. Their faux wood finish is vivid and warm like maple or teak.
2' x 2'
Caramel Wood
Can be mounted directly to your ceiling or wall using adhesive
Made from laminated, 0.030" thick rigid vinyl plastic
Lightweight and flexible for easy installation
Do I need strips when installing these tiles?
The Ceilume Nantucket tile has been designed with overlapping edges which allow you to install the tiles without Decorative Strips.
Date published: 2017-06-19
How much will these cost?
Well, that depends! Our ceiling tile prices are based on the total number of items (tiles and accessories) in your cart. The more you buy, the cheaper they get!