Could Hardly Wait!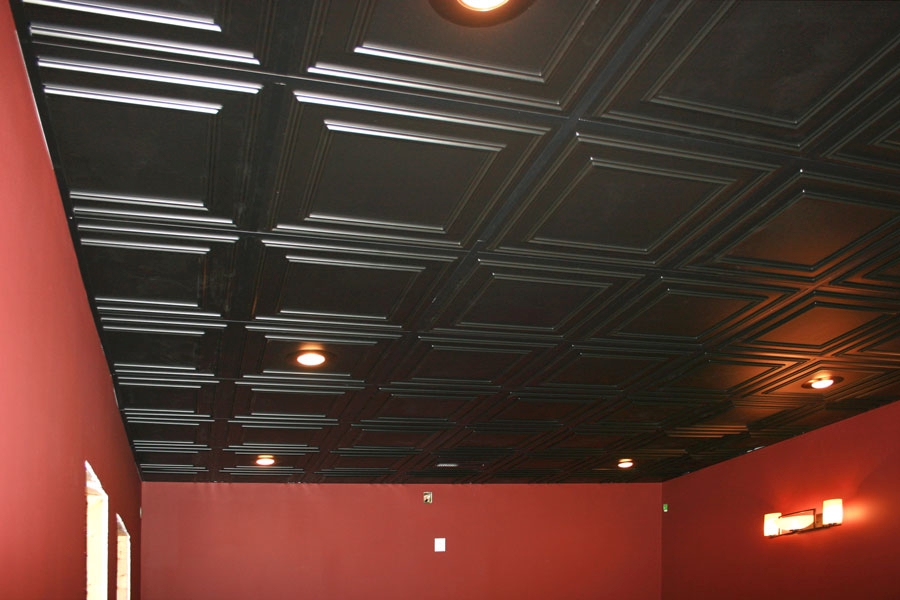 Additional Photos
Installation Description
A drop ceiling installation using
Cambridge Sand Ceiling Tiles
.
Customer Testimonial
The ceiling looks great.  It was hard for me to wait for my husband to get home.  Installation was so easy, I could do it without him.  On a scale of 1-5 (1 worst and 5 best) I would rate my tiles a 5.  I would recommend this to any DIY person who has a drop ceiling in their future. 
-
Ann D.
Installation Tags
Suspended/Drop
;
2 x 2
;
Sand
;
Black
;
Border Tile
;
Recessed/Can
;
Air Vent
;
Cambridge
;
Basement
;
Home Theater