Search Results
Your search for
Bronze
has produced 7 results on 3 pages.
Bronze Fleur-de-lis a Breeze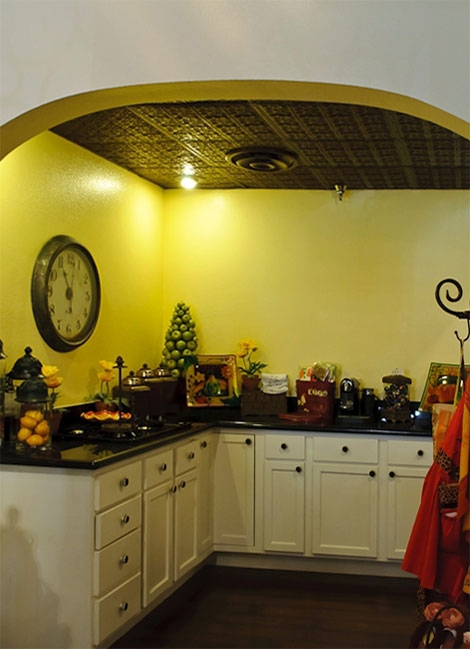 Installation Description
A glue-up ceiling installation using
Fleur-de-lis Faux Bronze Ceiling Tiles
, and
Decorative Strips
.
Customer Testimonial
Installation was a breeze. This is the only photo that I have,
that shows the tiles. Feel free to use it at your convenience.
-
Ryan H.
Installation Tags
Glue/Nail Up
;
2 x 2
;
Bronze
;
Decorative Strips
;
Recessed/Can
;
Air Vent
;
Sprinkler
;
Fleur-de-lis
;
Kitchen
;
Commercial Retail Store